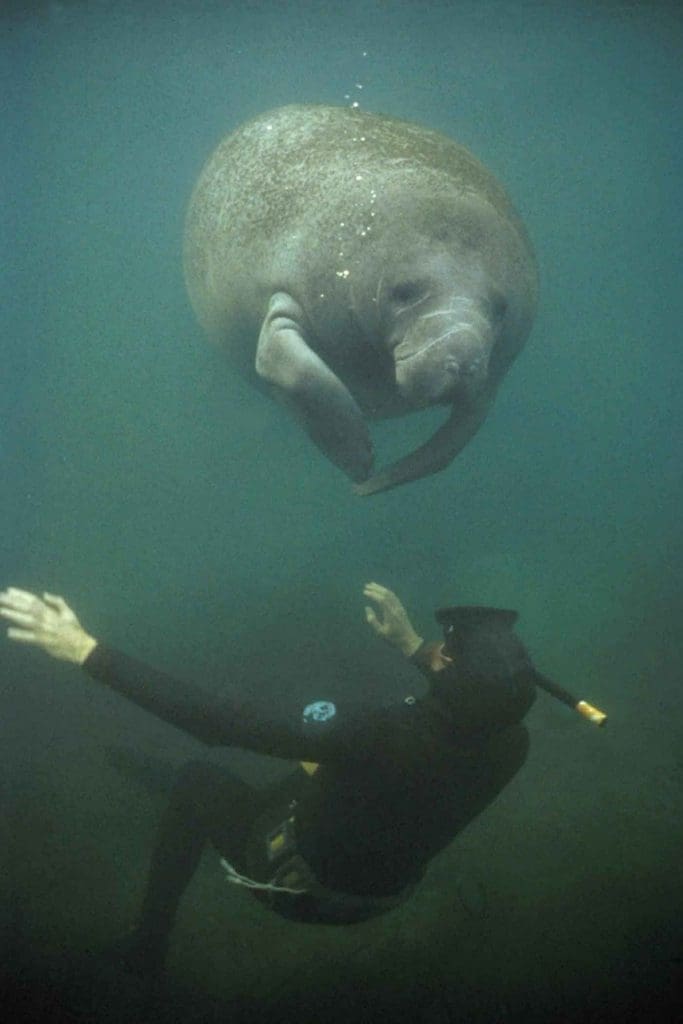 Jacksonville offers area residents and visitors more than just its bustling downtown, beautiful beaches and thriving riverfront, all accessible using Airport Transportation. Many "Off the beaten path" places near Jacksonville can be covered in a half a day using a black car service. You can add other Florida and Georgia coastal Destinations to your Florida vacation or locals day trip, but don't miss these awesome nearby outdoor adventures.
AMELIA ISLAND
While you may not have heard of Amelia Island, about 20 miles north of Jacksonville, rest assured the Spanish, French, English, and Scottish knew of it. In these early years, the island's characters were known to have included pirates, gun-runners, Confederates, Union soldiers, escaped prisoners, and sailors who jumped ship. Today, the island's main town of Fernandina Beach looks much as it did then, with brick sidewalks and red-brick Victorian buildings from the late-1800s, many now filled with exciting shops, restaurants, and galleries.
One of the top outdoor adventures to enjoy here is to take a horse-and-buggy ride through town and stroll these old streets for some great surprises. The island also offers excellent hiking, biking, horseback riding, beaches, a couple of fascinating museums, and ghost tours.
ICHETUCKNEE SPRINGS
Ichetucknee Springs is hands down one of the most beautiful outdoor adventures attractions near Jacksonville, where you can spend your entire day amidst nature. The irresistible, beautiful springs are a perfect spot to get away from all the hustle and bustle of city life and enjoy the calmness and charm of the surroundings. While you are there, revel in the exhilarating outdoor adventure experience of cave diving at the Blue Hole Springs, the largest of Ichetucknee.
BLUE SPRINGS STATE PARK
If you are looking for places near Jacksonville airport to begin your trip right when you land in JAX, take a drive to the DeLand Area, home of Blue Springs. It is less than a two-hour drive from Jacksonville and becomes very popular in the summer when people come to enjoy swimming in the crystal clear, naturally cool 72 degree waters plus kayaking and canoeing are wonderful outdoor adventures The manatees are some of Florida's most amazing creatures, also known as Sea Cows, they swarm the springs by the hundreds in the cooler months from November-March.
RAVINE GARDENS STATE PARK in PALATKA
Located in Palatka, a simple, historic town lying an hour drive away from Jacksonville. The old town charm, perfectly preserved homes, and antiquated churches make this place a must-visit on your Florida trip. You will find a thriving art scene and vibrant culture in Palatka, best enjoyed through Palatka Mural Tour. The most amazing feature is Ravines Garden State Park for a dose of nature and outdoor adventure. as you descend the winding road down into the ravine, you feel like you are looking up a mountain in flat Florida.
DEVIL'S MILLHOPPER STATE PARK
What makes Gainsville one of the best known places near Jacksonville is its youthful, vibrant charm, which is possible because it is home to the University of Florida. Gainsville is also an excellent place for nature lovers to visit as it is a hotbed of numerous natural attractions and state parks where you will find an abundance of flora and fauna for unique Florida outdoor adventures. For example, visit the Devil's Millhopper Geological State Park, where you can see its enormous sinkholes.
TALBOT ISLANDS STATE PARKS
A visit to Little Talbot Island State Park and Big Talbot Island State Park, located just a short drive up the scenic A1A highway from downtown Jacksonville, makes for a fun Florida Atlantic coast excursion. The highway passes through both parks before a bridge over Nassau Sound takes you onto the equally pleasant Amelia Island. Little Talbot Island State Park is not so little. Covering an area of 2,500 acres, it's trendy among hikers, kayakers, and wildlife spotters. It features a landscape of sand dunes and beaches, salt marshes, and maritime forests, and you'll likely spot everything from an abundant bird population to river otters. Other fun outdoor adventures include fishing, camping, swimming, and sunbathing, while surfing is also increasing in popularity. Kids' playground, picnic shelters, bike, canoe rentals, and boat launch are also available.
THE NATURAL SPRINGS IN OCALA NATIONAL FOREST
Another pristine beautiful escape from metropolitan life comes in the form of the sun-drenched region of Ocala, boasting mile after mile of untouched natural reserve – the most attractive of which is the Ocala National Forest. Here, you'll find a mixture of enchanting glens flanked by weeping willows and tranquil springs with clear waters. Juniper Run and Silver Glen Springs are particularly popular for a refreshing dip in swimming holes and tubing routes. At the same time, the Silver Springs State Park offers glass bottom boat rides and land activities such as horseback riding.
GINNIE SPRINGS
One of the lesser known springs near Jacksonville, but no less attractive, the Ginnie Springs are known for the clarity of their waters, making them particularly popular with snorkelers and divers. Less than two hours from Jacksonville, Ginnie Springs offers better cave diving opportunities than its Floridian counterparts, thanks to the huge network of subterranean caverns under the surface that are captivating to explore by yourself or in a group. The glittering bodies of water are also a delight to swim and tube in, offering a refreshing respite from the hot Florida sun.
RIDE WITH JACKSONVILLE BLACK CAR LIMO SERVICE TO THESE FLORIDA OUTDOOR ADVENTURES
Our professional local drivers can take you to any of these outdoor adventures destinations in a clean late model vehicle from our large car service limousine fleet. Let us do the driving, so you can truly enjoy Florida's, beautiful scenery! JAX residents and vacationing travelers are blessed to enjoy the amenities of a thriving modern city sitting alongside a grand river and cruise port with the nearby ocean and spectacular beaches. Yet there is so much more to see with the area's natural wonderlands and outdoor recreation just beyond the city limits.