Jacksonville Black Car Service - JAX Airport Transportation Quotes
The quick quote & reservation forms take a few seconds to load. Please be patient, it will save you time and hassle in the long run!
For a QUICK QUOTE, give us the basics on this short form, and we will call back with a quote for JAX Transportation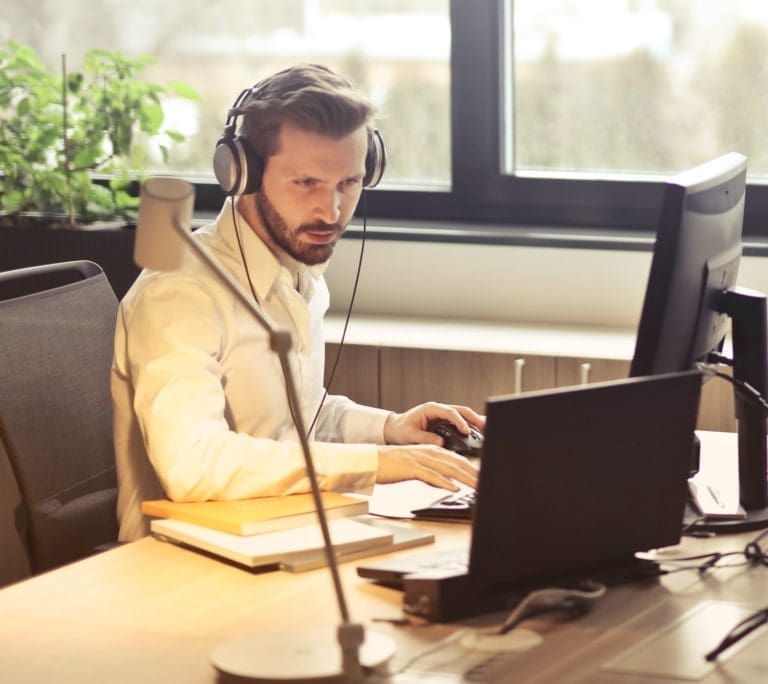 For a FULL ONLINE RESERVATION OR PRICE QUOTE, use this detail form below for a no obligation Jacksonville car service quote or online reservation
Completed reservations will receive an email from Tipper Transportation, our parent company.