FAQ - Jacksonville Black Car Limo Airport Car Service
No Question! You Deserve Professional Car Service Drivers & Clean Late Model Vehicles
Our chauffeurs know the Jacksonville area well. We always put your comfort and safety first. Every black car, limousine and sprinter van in our fleet are all clean well maintained, late model vehicles. When you ride with Jacksonville Black Car Limo you get an on time guarantee, you will arrive in style and at the right price.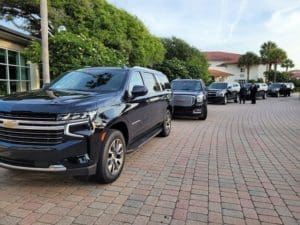 Always Know Before You Go!
If you have special needs or other questions about our Jacksonville car service please contact us. We work hard to accommodate everyone!
Yes, just select 'To the airport' at the top of the search box on our website's Homepage.
Yes. Whether you are a first-time client or a repeat customer, simply click on Reservations and fill out the specified form. You will be able to get prices instantly, and receive an email confirmation with a confirmation number. If the service that you are requesting is within 24 hours, we recommend that you call our office to check the vehicle availability.
You can open an account with Jacksonville Black Car Limo Service simply by filling out our account application form on line or call 904-463-4798
Discounted rates, fast and easy booking. Preferred client availability. After the first reservation is made, you can simply call or email us the information for your next service. One of our Customer service representative will be able to make the reservation and send you an email confirmation immediately.
At JAX – Jacksonville International Airport, every terminal has a designated limo area where all limo drivers have to wait. They can never leave their vehicle unattended and go inside the terminal to meet the passenger. Please refer to the airport pick up policies on your confirmation. For clients using private airports FBO services we are often able to meet you directly at your airplane.
We offer up to 1 hour free waiting time at JAX for domestic Flights and 2 hours for international flights with our airport car service ground transportation.
Visa, Master Card, Discover and American Express.
Our chauffeurs get 20% "service fee" as gratuity.
By having an account with us, you can request to keep your credit card on file for future reservations.
Yes. Jacksonville Black Car Limo Service will constantly check your flight for actual arrival time and adjust the pickup time accordingly.
The best option is to call our office directly to assure availability in case there is a big time change and confirm immediately. You can also email us at TipperTransportation@gmail.com or text us at 904-463-4798. We will then update your reservation and send you a revised email confirmation.
You can cancel your order anytime by sending a cancellation email request to TipperTransportation@gmail.com. Depending on the time of the cancellation request, the type and date of service you will be responsible to pay a cancellation fee. Please refer to company policy for more information see our Terms – Refunds Privacy Polices.
Once you make a reservation, you will receive a confirmation via email. You can always call our offices at 904-463-4798 to confirm it but you don't have to.
We have a wide variety of brand new cars, limos and sprinter vans. For details, you can click on Fleet or see detail on our reservation form.
With advance notice you can make a special request, and we will do our best to fulfill your needs.
We have been in business since 2018 after our founders spent several years working for other transportation companies.
We charge 20% service fee and 10% Administrative fee for all reservations.
You are responsible for all additional fees such as: Parking, Tolls, Airport Fee, or any other additional costs or services.
If you have a pick up from a residence, or any place other than the airport, we give you a 30 minutes grace period or free time from the actual pick up time. Additional waiting time will be calculated per 1/2 hour increments. Hourly rates will be determined based on the type of vehicle ordered.
We accept cash for any reservation. For clients that do not want to use credit card, we recommend either money order, or a cashier check mailed and received by our office 7 days prior to the pick up date. Please ask customer service before using any of these alternative payment methods.
Yes. In order to make a reservation you will have to have a valid credit card.
Yes we can but you should call our offices with this request in order to get the best advice on how to schedule this type of service.
Yes, Your Chauffeur Will have a sign with your name on it. He will either be standing outside of his vehicle, or have the sign at the window if it is too hot or cold to stand outside the vehicle.
You can call our airport office number 904-463-4798.
With our flat rates, you are not responsible for where the driver is taking off from, and as a result your time starts from your door or pick up point. With our hourly quotes, we will be charging an additional time for getting to your door and back, We are located in Jacksonville FL.
It really depends on the type of car, and the occasion. If it is a Black Car SUV pick up, we prefer at least 24 -48 hour notice, although you may be able to reserve one within 2-3 hours of requested pick up time. On the other hand with our Limo Sedans or Sprinter Vans we like to have at least 48 hour notice. Buses and specialty vehicles may require more time.
All of our SUV, Sprinter Vans, Limo Sedans and Town Cars are Black.
If you are reserving an hourly service, you won't have to pay for stops. With our flat rates, there will be a $20.00 charge for immediate stop or on the way stops, within 5 miles radius. The stop is for about 15 minutes. Past this time, the stop becomes waiting time. If the stop is out of the way, you will be charges per mile.
We confirm your reservation by authorizing your credit card and then you will get charged as invoiced. Additional time, services, fees will be charged as well on the completion of your trip.
Considering drivers may be off at times, we try our best to fulfill your needs. We will make a note in your file about any special requests but are not able the promise that they will be your chauffeur.
All of our drivers, as well as drivers from all other limo companies, cannot leave their car or park it and go inside the terminal. Therefore, the passenger will have to meet the driver at the designated limo area or you can call a greeting service company and hire them. We can recommend one if you like. Just ask our Customer service representative when you call.
We will be very happy to extend the service as long as the vehicle is available. If the vehicle is not available, we will have to end the service at the time requested when the reservation as made.
Absolutely not. The wedding package is designed to do a pickup from one location, go to the ceremony, wait then drop off at the Reception. Time for pictures can be added before or after the ceremony.
You can book any of our vehicles as a point to point transfer, a package or by the hour for 2 to 6 hours minimum depending on the type of car and date of the service.
Yes, sure. Online we offer transfers from all towns of Northeast Florida to most locations in FL & GA. If the towns that you will departing from or going to is not listed, please call our offices to get the rate.
At the time of pick up, the driver will manually swipe your card and give you receipt. You can also get a formal receipt by calling and requesting we email it, or if you book online you can print a receipt from there.
Jacksonville Black car Limo Service offers both corporate and personal accounts. An authorization for the use of credit card, along with copy of your ID and the credit application will have to be completed and returned to us.
We strongly recommend booking the vehicle by the hour. You will have the same driver and vehicle. You can leave your belongings in the vehicle. And if you decide to leave early, you know that a vehicle is waiting for you.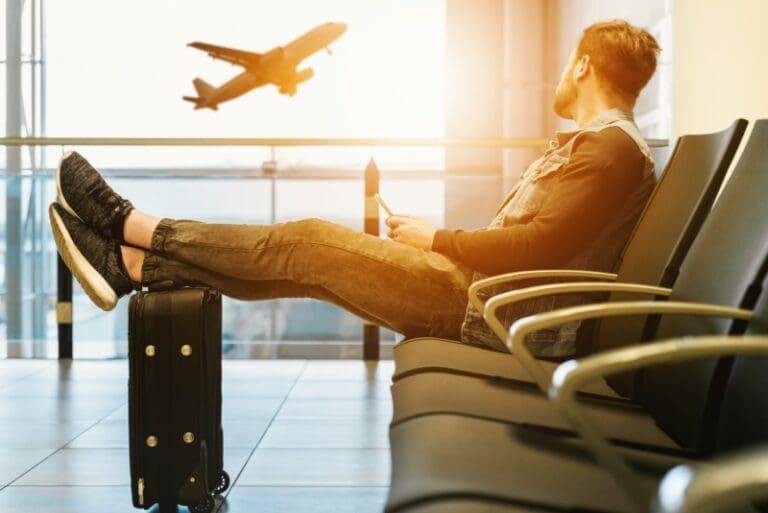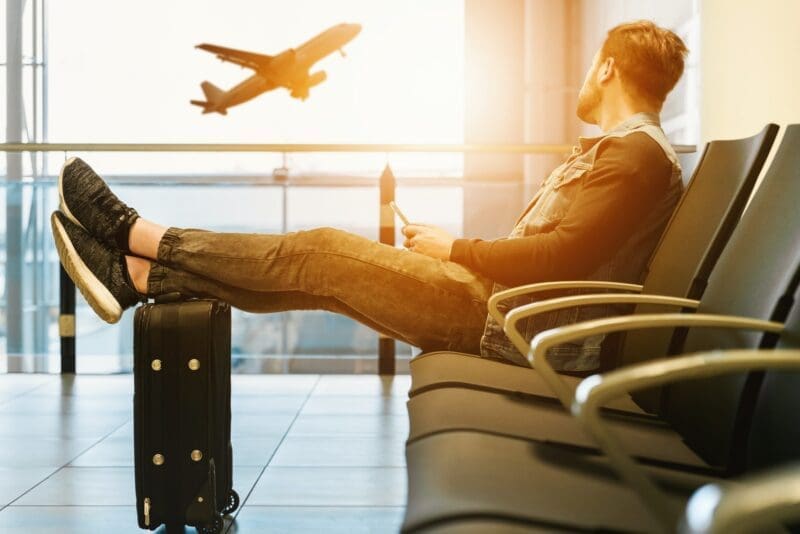 5-Star Reviews for Comfort and Customer Satisfaction 
Jacksonville Black Car Limo Service can fill all of your airport car service and transportation needs. Count on us to get you from any area airport to your destination anywhere in Florida or Georgia. We will drive you to or from your home, business or hotel to JAX airport.  Above all, enjoy first class vehicles and service when booking with us for corporate transportation, visiting family or friends, special events, cruises or a Florida vacation. In short, our excellent reputation has been earned by providing outstanding customer service. 
Click here to see our Google reviews, we promise to give you the same great limo transportation and car service.