5 Top Jacksonville Restaurants and How to Maximize Your Dining Enjoyment Using a Limo!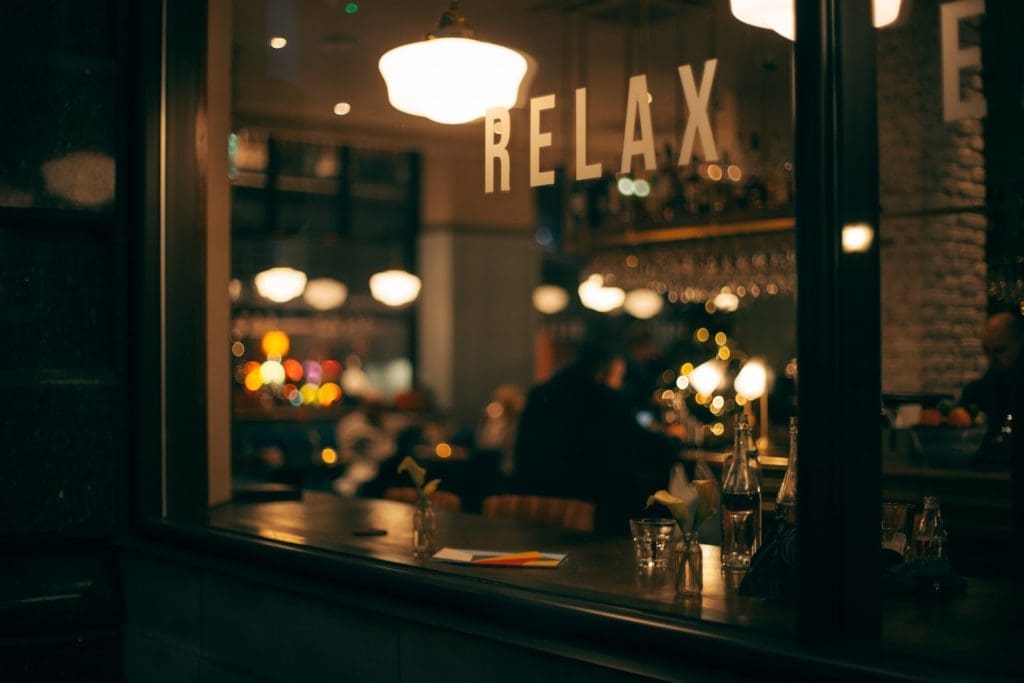 If you've been wondering which place in The Sunshine State to visit or enjoy a vacation, look no further than Jacksonville! And with an Impeccable Limousine & Black Car Service, you can rest assured you will enjoy your visit in style!
Whether you're visiting Jacksonville for a corporate meeting, your honeymoon, or maybe you're just a regular vacationer who loves to travel in style, a top quality limo or JAX Airport car services ensure you can have a fantastic experience while sampling the best of the culinary delights Jacksonville restaurants have to offer.
Popularly called JAX by the locals, Jacksonville, FL, is fast becoming a tourist hub, and for good reasons too! Apart from the city's breathtaking beaches, stunning landscapes, and incredible natural wonders, the plethora of fantastic dining options draws people from far and near like a moth to a flame!
Being the most populated city in Florida, it is only expected that the city should have varieties of restaurants to cater to the culinary desires of occupants and visitors alike – and it certainly will not disappoint!
From steakhouses offering mouthwatering steaks to restaurants and diners serving delicious breakfast, lunch, and dinner options, here are our top picks of the 5 best restaurants in JAX to indulge your taste buds!
Cowford Chophouse
Thinking of loud, crowded steakhouses with stale and boring decorations? Crowford Chophouse will prove you totally wrong and utterly captivated!
Tucked into the charming Bay Street in Downtown Jacksonville, Crowford Chophouse is an elegant steakhouse location with an even more refined menu. Cuts from the choicest and the highest quality beef, pork, and lamb in a truly serene and captivating dining room are what you can expect from this remarkable steakhouse.
There are also options at a rooftop lounge where you can gaze at the stunning skyline as you devour healthy portions of savory meals, as well as rooms for reservations and private events, and the best part? There is a menu for kids specifically! So your kids won't be left out of the amazing dining experience you're guaranteed to have here.
River and Post
Perched on the top of a famous building in Riverside Jacksonville, River and Post offers its guest the opportunity to enjoy fine dining in its rooftop lounge with a fascinating view of the town.
Their array of seafood and handcrafted cocktail is truly impressive and is a must-try for every food connoisseur.
The 450-seat restaurant boasts a warm, charming ambiance, polite staff, and impeccable service.
Biscottis
If what comes to your mind when you hear or read Biscottis is a quaint bistro serving delicious sandwiches, small plates, salads, and other delicious meals, then you definitely should have Biscottis on your A list!
Biscottis is a friendly and warm bistro in Avondale, Jacksonville. It is particularly known for its array of tasty deserts, pastries, and other decadent treats in the form of breakfast, lunch, and dinner.
When visiting, be sure to look for their daily local special, which might actually make you reconsider locating to the area.
Taverna
Taverna takes you back to Italy and Spain for an occasional visit through their seasonal and uniquely made and hand-tossed pizzas and hand-made pasta.
One of the most exciting things about this restaurant is that you never know what you'll find on the menu! The menu changes with the season to accommodate seasonal ingredients and offerings to create truly flavorful and tasty dishes. And as for the ambiance? It gives a rustic and charming vibe.
Orsay
One of the first elegant restaurants that offer fine dining in Jacksonville. After decades of being in the business, Orsay continues to maintain its rustic charm and food standard effortlessly.
The bistro is a french one, so you can expect many elegant and sophisticated french dishes that will wow your olfactory lobes and tastes buds on the menu.
There are different options for ambiance. For example, you could do the outdoor dining if you're in the mood for some fresh air, stay at the cool and rustic dining if you want a casual setting, and if you want a more secluded and intimate setting, the private dining area is perfect.
Now that you know some of the best restaurants in Jacksonville, here are a few tips to maximize your dining experience!
How to Maximize Your Dining Experience in Jacksonville
1. Arrive on time, in style, and in a relaxed mood: Our fantastic black car limo service can provide you with this. Plus, you won't need to worry about driving after overindulging. Connect with us now to get a no-obligation and affordable quote.
2. Be adventurous: There are many dining options and menus in Jacksonville; explore as much as possible!
3. Always ask for the specials: Specials are a great way to sample some of the seasonal ingredients and unique food options.
4. Enjoy the experience! Business travelers and vacation visitors flying into the JAX or Executive airports often arrive hungry. Our Airport Car Service will safely and quickly transport you to any of these 5 top Jacksonville restaurants, so you can enjoy the exquisite treats they offer!
Recent & Upcoming Blog Articles from We Love JAX